Listings
Please stop by our office at 286 South 700 East in Provo to pick up a free application! You can also call us at 801-374-0600 or email us at dcdeanrentals@gmail.com to have one emailed to you. Apartments are available to view Monday-Friday, 8:30am-4:00pm once the apartment is available. Look under the gallery tab to find pictures of all of our units.
Listings in Orem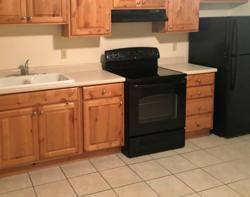 1123-1177 South Graff Circle (250 E)
No units available at this time.
Listings in Provo