Listings
Please stop by our office at 286 South 700 East in Provo to pick up a free application! You can also call us at 801-374-0600 or email us at dcdeanrentals@gmail.com to have one emailed to you. Apartments are available to view Monday-Friday, 8:30am-4:00pm once the apartment is available. Look under the gallery tab to find pictures of all of our units.
Listings in Orem
Listings in Provo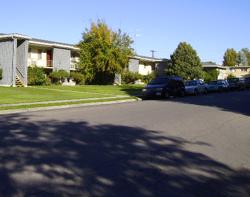 375 North 1020 East
2 bed, 1 bath, Gas & Electric included. $950/month, $600/deposit. 1 year lease. No Pets. Laundromat close by. Available to VIEW and RENT on July 7th, 2019.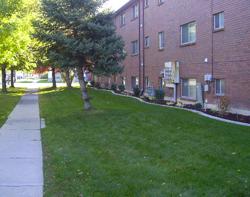 295 North 400 West
2 bed, 1 bath, Washer/Dryer hookups, Dishwasher, Pet friendly for additional monthly fee. $795/month, tenant pays gas & electric. Available to VIEW and RENT August 5th, 2019.